What we do
Supplying & advising customers since 1979.
Office Supplies
We have a dedicated website for all your supplies. EverythingOffice.ie has over 12,000 competively priced products. Guaranteed saving on your shopping basket. See website for details.
Computer IT & Accessories
With access to over 300,000 products form the biggest distributors in Europe we can source your IT requirements at a competitive price.
Printers
When it comes to buying a printer there are many variables to be taken into consideration. Our printer expert will talk you through the options and what is best value for your needs. Call Marty today if you are looking for impartial and TCO money saving advice.
Build to order pcs
When it comes to specialised computers we can tailor a computer to your it requirements and budget.
Server, PC & Laptop Memory Upgrades
We specialise in providing matched memory for server, pc & laptop upgrades. Memory upgrades start from as little as €25
Computer Cables & Adapters
Our range of cables include ethernet cat5 & cat6, hdmi, vga, dvi, usb and lightning in various lengths and colours. Adapaters are available to enable both audio and visual to be connected.
Managed Print Services in partnership with OKI.
For a lot of companies an MPS contact does not suit due to the constraints & contract term imposed. However if your company is considering an MPS Willis have partnered with OKI which offer one of the best solutions for Irish businesses.
About US
Supplying Irish business since 1979.
willis computers evolving and adapting since 1979
Willis Computers Supplies was established in 1979 and became a leading supplier to Irish Businesses & the Education sector.
Willis were one of the first business in Ireland to offer an ecommerce website which opened for business in 1999. Our original site which featured 300 products was ground breaking at the time.
2014 saw Willis expand into the office supplies market with the launch of EverythingOffice.ie. With over 14,000 products with guaranteed savings on your shopping basket.
Our longetivity within the marketplace owes a lot to the relationships we build up with our customers. We endeavour to provide competitive pricing backed up with a customer service that we take pride in.
The beginnings

Willis is born

Website

First Website

New Websites

New websites launched

Service

Our Commitment & Service
Our Websites
All your office needs catered for.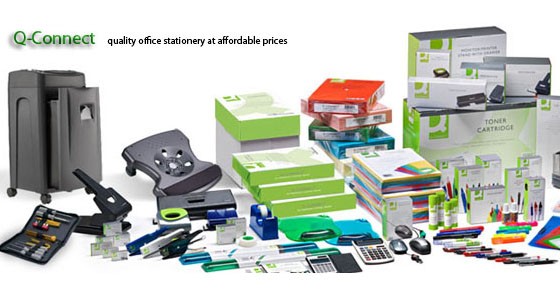 EverythingOffice.ie
Launched in 2014 as a one stop shop for office supplies. We have over 12,000 office products on sale 24/7 365 days a year. Website can be used in conjunction with our 500 page catalogue Guaranteed savings on your shoping basket.
buyITnow.ie
Our dedicated site for both popular and hard to get IT products We have over 80,000 products available to order however we can source up to 200,000 different IT products. So if its not listed on our site contact our sales team
FacilitiesSupplies.ie
When it comes to Facilities management the products on offer can be lost within a bigger office supplies website. That is why we will be launching a dedicated site shortly. To request a specialised catalogue contact our sales team.
Rewards.ie
Exclusive to Willis Computer Supplies. A dedicated voucher rewards site for customers who order compatible toners from our ProCopy range. All ProCopy toners are offered on a 100% no quibble guarantee and are ISO certified